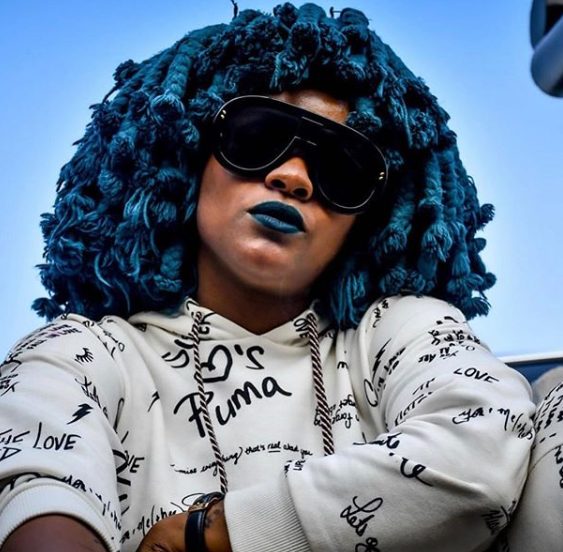 Moonchild Sanelly says she will be feeding our eyes with more of her bum posts till no-one gets shocked.
The gqom singer is fond of showing off her bum, and she goes to the extent of pulling down her pants.
While some of her fans seem to be used to her lifestyle, many others are still in awe and shocked.
However, in a recent tweet, she said showing off her bum is her comfort and she loves to be without clothe.

According to TshishaLIVE, Moonchild explained that the reason behind her booty videos was that clothes made her feel like she was in prison and she couldn't twerk in prison.