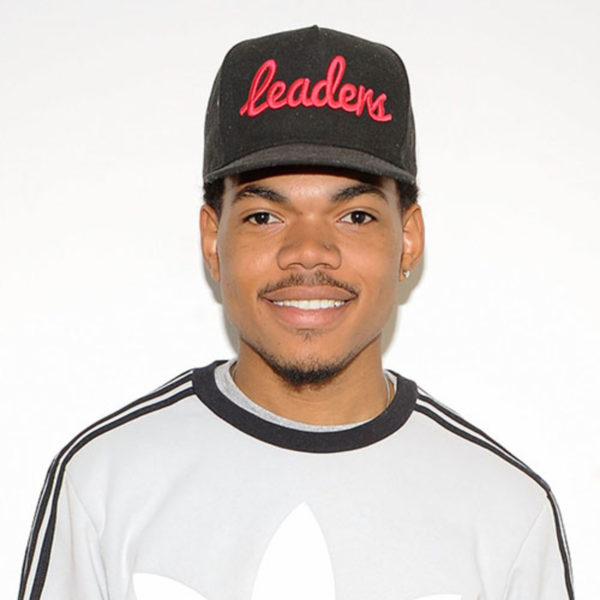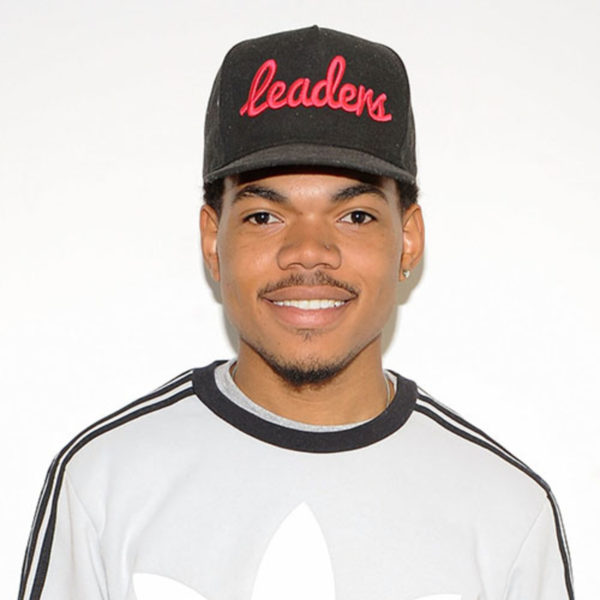 South Africa waited in anticipation for Castle Light Unlocks to announce its international act for 2018 and although there were a few naysayers the majority seemed to love the chosen artist, who was Grammy winning rapper Chance The Rapper.
With fans awaiting for his arrival in the country, Chance has since confirmed he is indeed on the way. He wrote on his Twitter, "I'm immensely honored to announce my first show in S.A. Anybody wanna meet up in Johannesburg? Tix on sale tmw,".
The Castle Lite Unlocks concert takes place on April 30 at the TicketPro Dome in Johannesburg. Stay tuned.
I'm immensely honored to announce my first show in S.A. Anybody wanna meet up in Johannesburg? Tix on sale tmw @ https://t.co/8rOIFuczrj pic.twitter.com/dLFDuGA0Cy

— Chance The Rapper (@chancetherapper) January 31, 2018