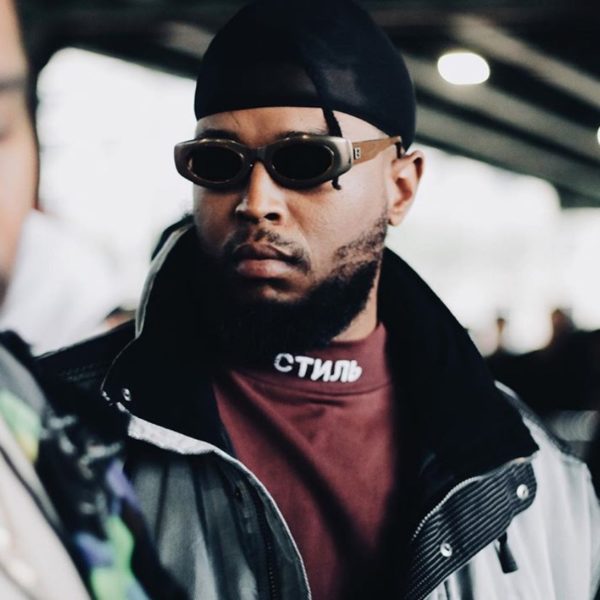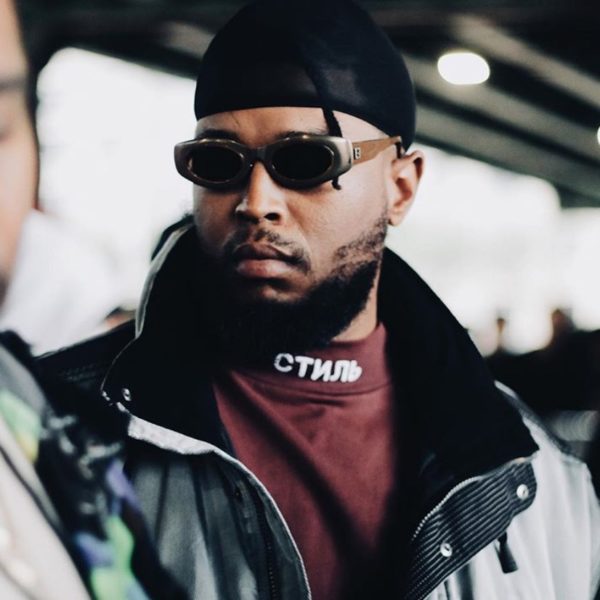 Self acclaimed Electronic Bushman Anatii has announced he has a new album coming for his fans. The hitmaker and producer made this revelation in a social media post this week.
Anatii reveals that his album won't be having any collaboration which means he will be releasing quite an iconic album as it's still uncommon for South African hip hop artistes to release a project without bringing their friends / colleagues on board. The album will be Anatii's first since the Be Careful What You Wish For joint album with AKA.
NEW ALBUM NO FEATURES
Stay tuned.