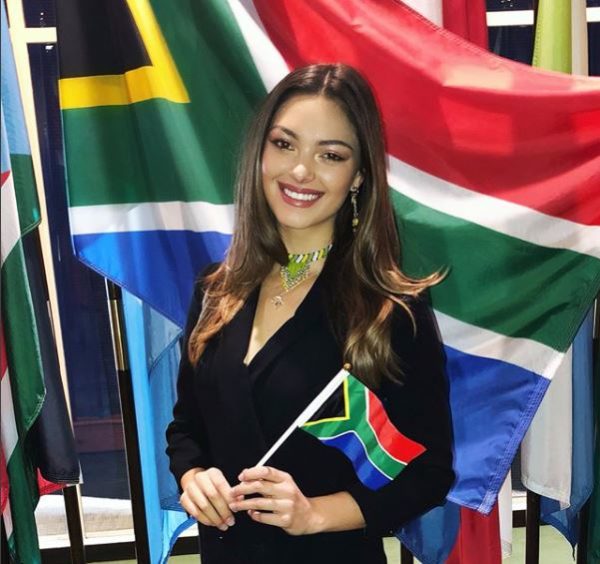 Miss Universe 2017 Demi-Leigh recently shared pictures of herself in Egypt. The model has been spotted in different places. From New York Fashion Week to  Nelson Mandela peace Summit  to Lebanon, where she shared pictures of different dish and her glam outfit.  She also had adventurous moment in Lebanon.
View this post on Instagram
The beauty queen, who just got back from judging the Miss Lebanon pageant, is now spending some time in Egypt were she got to see the Pyramids of Giza.
Demi shared a post on social media saying, "I got to see the pyramids of Giza today!!! What an incredible experience!"
She added to another post saying, "Getting to see the world and all it's wonders sometimes feels unreal."
View this post on Instagram