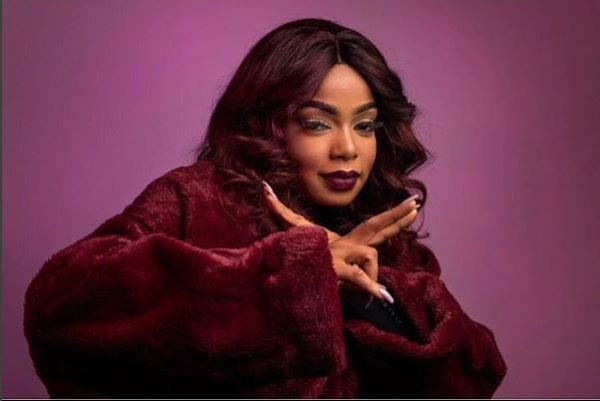 Artist Shekhinah celebrated the day she was born on Wednesday. She had friends and families around also well wishers.
She shared a picture of the birthday on social media which depicts she was excited, the colours used was blending as she had a beautiful chocolate embodied cake with a blend of rose gold and pitch decoration.
Shekhinah shared a message on Instagram regards her birthday, she said, "24 years of life grateful would be an understatement blessed beyond my wildest imagination all glory be to the most high on this special day."
The now 24 year old singer had a non complex celebration as she had a dinner party. 24 years on earth was worth celebrating.