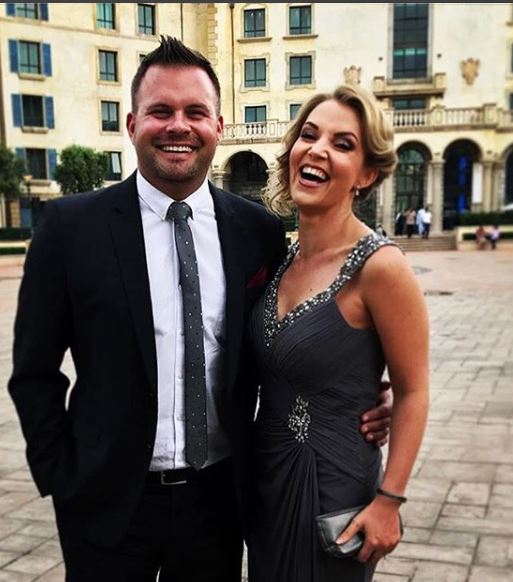 TV personality Nadia Beaukes family welcomed a baby boy months ago and they are on their first vacay with baby Davey.
Nadia shared photos of them having loads of fun at the beach. She was excited as she captioned one of the photos as, '… on the beach with my boys'.
She speaks of not forgetting the vacation as it's going to linger in her memory forever. It's indeed a vacay to remember.