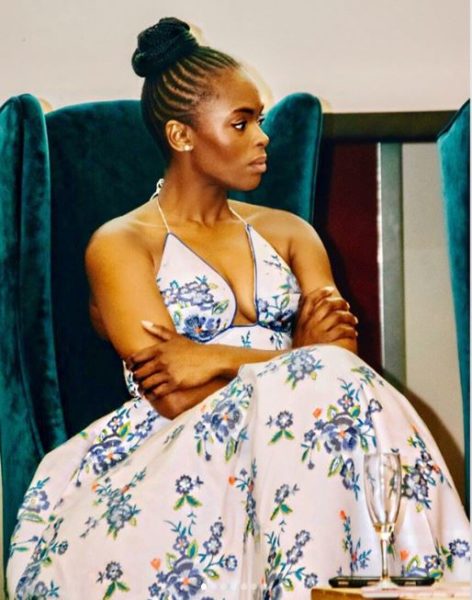 Unathi flooded her social media accounts with photos of herself enjoying much fun in Zanzibar, but she's seen wearing more of bikinis as she got to spend more time by the pool and the beach side.
She explained on one of her posts that Zanzibar is really hot, however, she was glad she had her swim wears and bikinis with her.
She shared videos of herself on a sunset cruise where they came across a pod of dolphins, and even visited the Jozani Chwaka Bay National Park. She confessed that she loves Zanzibar as she was drenched in much fun and she was able to see amazing things.
View this post on Instagram
View this post on Instagram
View this post on Instagram