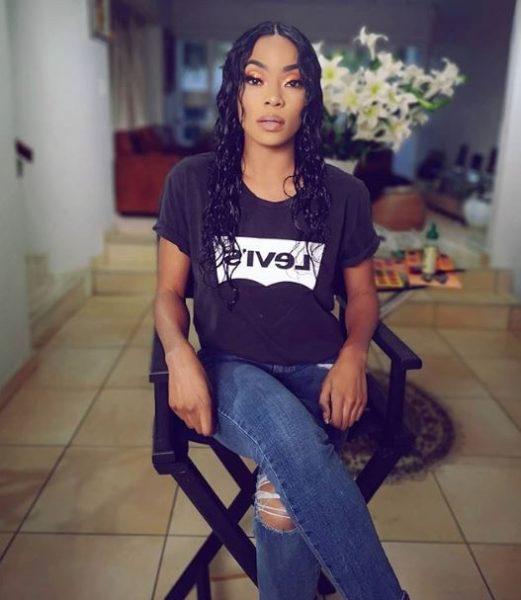 Rapper Rouge has her full support for AKA's music and she can't help but publicize and share his new gigs or achievements on her social media.
However, mute fans who have being observing all of these suddenly came to limelight and asked the singer if she's a fan of AKA or she's got a crush on him.
Rouge's answer was positive to the question as she answered 'very much' not denying any of the option given to her.
My favorite song on the project. https://t.co/4i02wkZsOl

— Rouge (@Rouge_Rapper) October 23, 2018
Very much https://t.co/vueVZRmjZo

— Rouge (@Rouge_Rapper) October 24, 2018