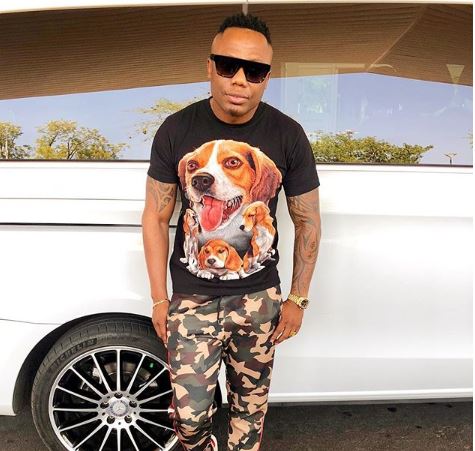 Afrotainment boss, DJ Tira is overwhelmed over his latest hit, Happy Days which is set to be released on the 9th of November, Friday.
Fans await the release of the summer breaker as they are certain it's gonna be a big hit for the DJ.
However, ahead of the song release, the DJ did a photo shoot with other local celebrities alongside Somizi Mhlongo, Zulu Mkhathini.
The DJ also did a video with two other artists. In the video, he urged fans to download the song on Friday.
"…On Friday, we will be breaking one of the hottest song for the summer, is called Happy Day."
View this post on Instagram
View this post on Instagram