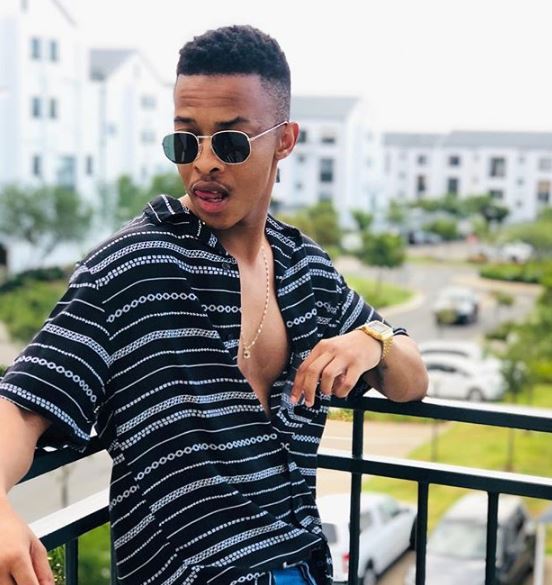 Oros Mampofu shares on Instagram what the year 2018 has being for him and he's described it as the toughest year.
The actor had his ups and down and he thanks himself for believing in himself.
" 2017/18 has carried the toughest years of my life that have tested both my character and self identity.
There have been moments filled with darkness, doubt and pain but to be honest, I would relive it all again if it forged me into the man I've witnessed myself becoming. "
Oros has being an AMAA nominee and has appeared in some amazing film, despite all of these he'd said the years 2017 and 2018 have being rough but he hopes for a better 2019.
Speaking to himself, he said:
"Oros.. I'm sooo proud of you for making the choices be courageous in the midst of total fear. Deciding to seek faith, happiness, health and strength as a fundamental core of everything you choose to live by and for. It's been rough but I saw you choose courage every single time and that's what gives me pride & joy in you.
Oros you are my hero and I only wish you the very best of life filled with happiness and adventure as you move forward into the coming year." He added.