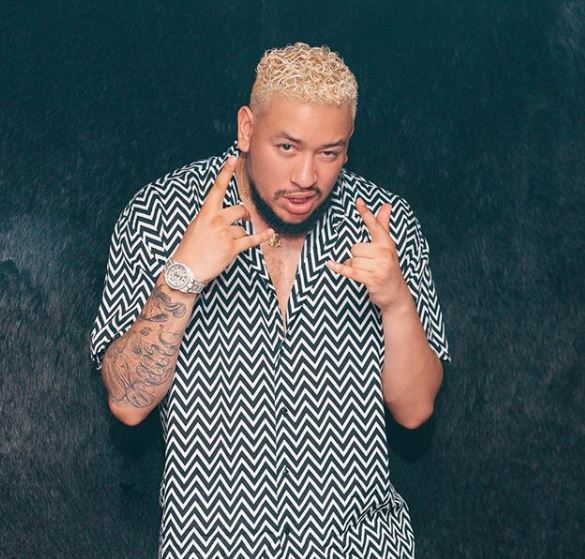 AKA was provoked by a fan on Twitter who shades at his dress which he rocked during his performance.
The fan said: What the hell is @akaworldwide wearing at the #factdurbanrocks ?? This is disrespect. Dude, you need to respect your fans. Or is it because he's toooooooo wasted?
In response, the rapper made a financial statement of his dress at the event.
"Versace sneakers. 20k. G star jeans. 8k. Chinatown Market sweater. 10k. Rolex Oyster Perpetual datejust. 110k(left wrist) Rolex Oyster perpetual datejust big face bust down(250k) thin ass gold chain(12k) … kiss my ass attitude…. priceless."
While this went on, the fan tried tipping AKA some style advice and in return he got dragged by the Tito Mboweni's hitmaker.
"Look at your own avatar. How are you giving me style advice? … like how fam?!?! … you're wearing a tank top from Markhams and tweeting from android."
Tweet be like:


Look at your own avatar. How are you giving me style advice? … like how fam?!?! … you're wearing a tank top from Markhams and tweeting from android. ? https://t.co/NipFF8ICKu

— AKA (@akaworldwide) January 1, 2019