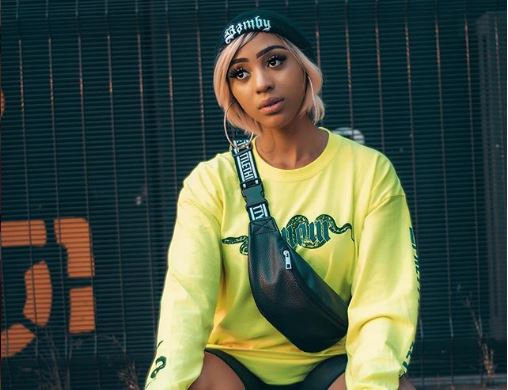 Nadia Nakai seem to be tired of the experiences that comes with being in a relationship as she announced on Instagram that she's single.
In 2018, the rap star was dating Bandile Mbere and both lovers couldn't help but inform the public of their relationship.
However, it's quite shocking to see Nadia update her Insta-stories with the news of breaking up with her boyfriend. As she said she's happily single and sick of drama.