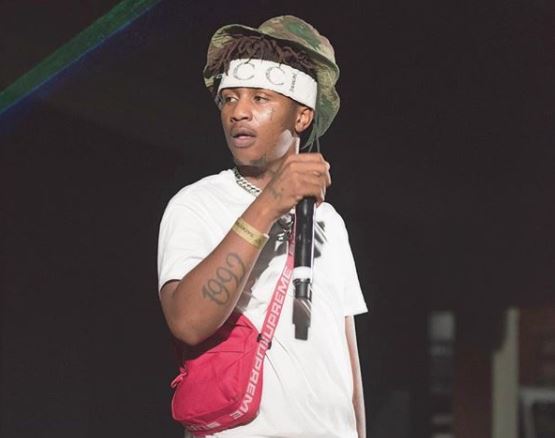 Emtee revealed on social media that he escaped death as he was involved in a car accident.
The rapper who's being ranting on social media about his haters and how unfair his record label is, thanks God for being alive.
However, he disclosed that he's still recovering from the car accident. We wish him good health.
"Still recovering from a car accident. Crashed the big body, woke up in hospital, jumped on stage and came home to my kids. Thank God I'm alive and free my twin 21!"