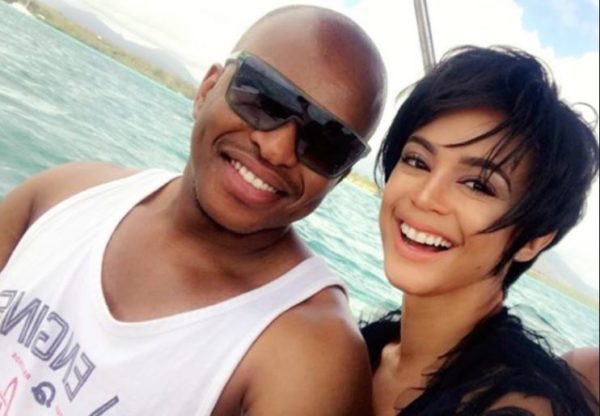 Naked DJ and wife, Naledi Willers have ended their relationship after 2 years of walking down the isle, saying "I Do", in March 2017
The news of their split was quite unbelivable as they were one of SA fave couples.
However, Naledi released an official statement of their split, revealing that they are permanently separated and her privacy should hence, be respected.
"I wish to announce that Quinton Masina and I are no longer in a relationship. As it has been a public one to a certain degree, I feel it fitting to formally announce that we have ended things, permanently separated and are no longer staying together. I wish him well in his future endeavours and request that my privacy be respected during this time."
Though, Naked DJ is still mute on this but photos of themselves have been taken off social media accounts.