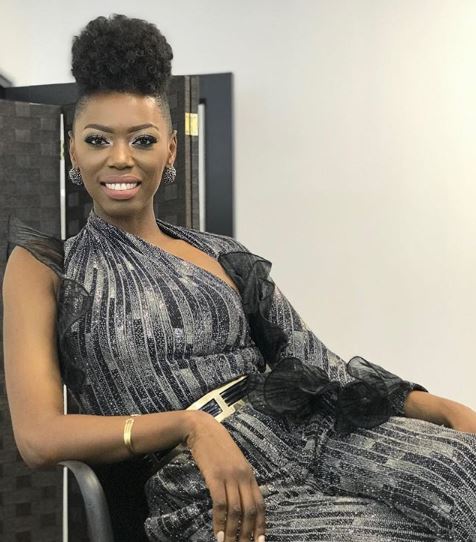 SA musician Miss Lira represents SA at The World Best, as one of the members of the "Wall of the World" held in Los Angeles, California.
The star reps SA in gorgeous dresses serving them all of SA's beauty.
Lira shared with us, videos of herself drenched in much fun and we can't help but gush over her free spirit.
The artiste has also made new friends from different countries.
Here are Lira's fun experience at The World Best: