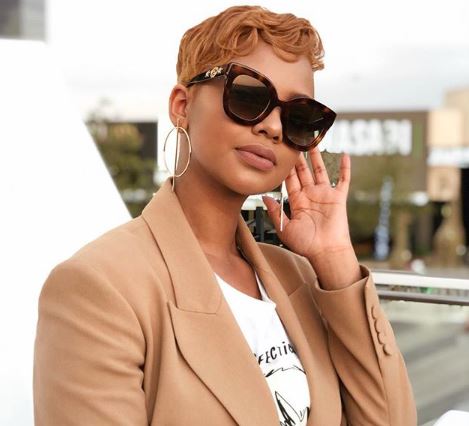 Youtuber Mihlali Ndamase has got the totes glow and she's growing into more achievements as the time passes.
However, the star revealed the best advice she's ever received and it seem it gonna be so useful to someone out there.
Speaking of the best advice, here she goes:
"Forget your age" that is the best piece of advice I have ever received. If I focused on my age 3 years ago: I would've never started my YouTube channel, I most likely would've let the naysayers get in my head and discourage me from pursuing the beauty/makeup industry and I currently wouldn't be working on certain goals I aim to achieve, because I'm only 22 right. God has exceeded my expectations, and He continues to surprise me daily. I will forever be grateful.
Mihlali had a swell time in Barcelona, Spain as she flaunts gorgeous snaps of herself on Instagram.