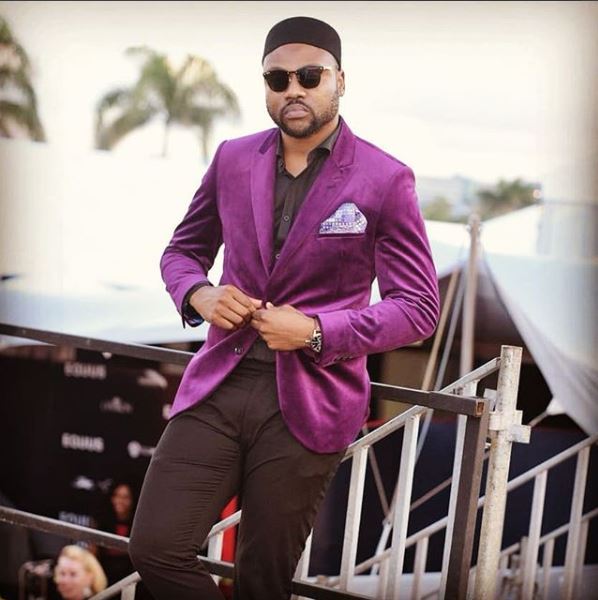 All work and no play makes Reason a dull rapper, as seen in a video which went viral on social media.
Nadia Nakai's hair game is top notch and she's got celebs who are also fans wanting to have a taste of her hair game.
Reason rocked Nadia's recent hair colour wig, "lemon" and he actually looks hilarious in it alongside some dance moves he tried pulling.
Watch video here: