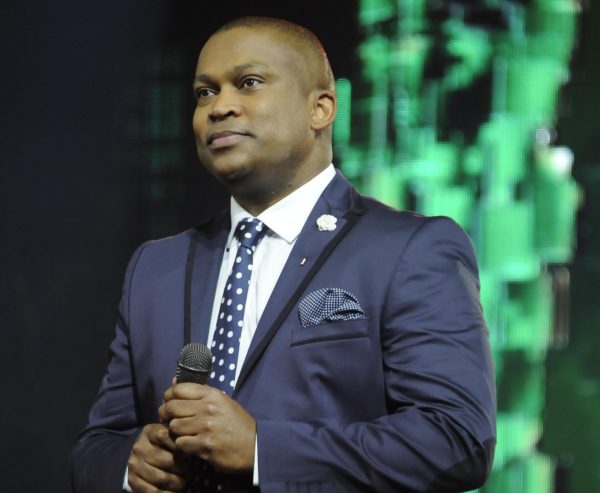 Sportscaster icon, Robert Marawa got the unexpected lastweek after receiving a message from SuperSport to stay at home.
The star was fired and it caused an heartbreak for most of his fans, including celebrities.
Robert shared the ugly news on Twitter and a fan curiously asked what happened, Marawa tweeted: "One day you will all know. It will cost me my life, but you will know."
Speaking with Radio 2000's Phat Joe, the sportscaster revealed some experience while working with the channel.
"People don't know what it is that I've had to do. I've been threatened. I was in ICU in June/July last year. My sister was shattered. When she walked in, she saw a corpse. But people don't know that because I don't talk about it," he said.
"The thing is, if my life had to end because of a passion and the job that I do, then so be it," Robert said.