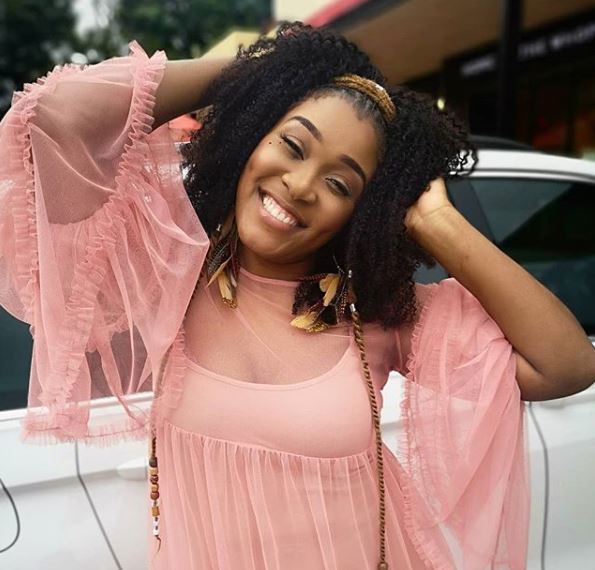 Lady Zamar is super excited with the new win her album, King Zamar just secured as she announced that it's hit double platinum.
The singer dropped a new album days back titled, "Monarch" which is love themed and she had a well-organised listening session after her 37th birthday party.
Taking to Twitter, the muso thanked her fans for their support.
"KING ZAMAR IS DOUBLE PLATINUM BABY… with a total of 46 Million streams, 21 Million audio streams, 25 Million video streams, 21 Thousand physical albums, 43 Thousand tracks and 322 Thousand mobile assists… Double Platinum… THANK YOU, EVERYONE," she said.
👑KING ZAMAR IS DOUBLE PLATINUM BABY💿💿.. with a total of 46 Million streams, 21 Million audio streams, 25 Million video streams, 21 Thousand physical albums, 43 Tousand tracks and 322 Thousand mobile assists… Double Platinum💿💿 .. THANK YOU EVERYONE 🙏🏽 pic.twitter.com/wgbA3wLhF9

— MONARCH💞🦋 (@Lady_Zamar) 22 June 2019