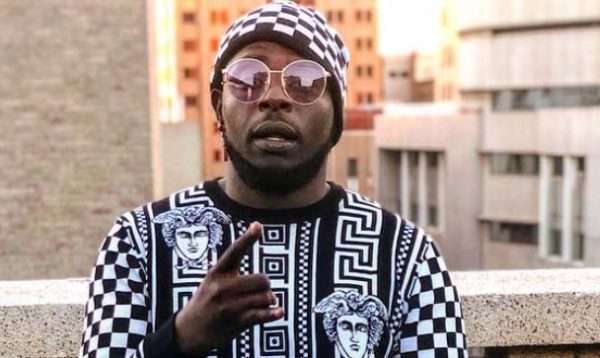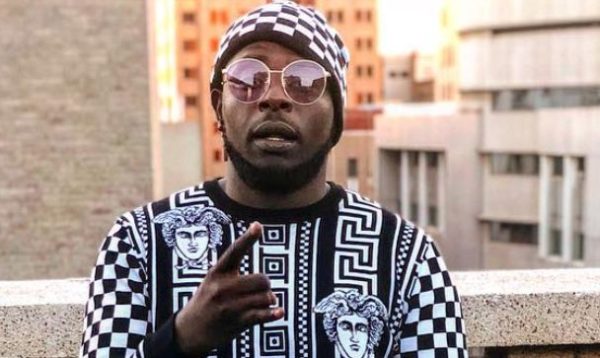 DJ Maphorisa spills out on social media that he can't feel less due to some hate thrown at him, which got him claiming the title, "Jack of all trade".
The DJ took to Twitter on Monday in other to clear the air over diss that he's "capitalising" on Kabza's fame and using him to ride his wave.
"Everyone wants a piece of Scorpion Kings. Haters want it down on platforms. Guys are jealous (of me) saying I am using Kabza. Why all this hate while everyone loves this project? Since Kabza started working with me has he ever missed a gig? So we don't deserve it?" the DJ tweeted
"Djs hate me dats cool coz iam a jack of all trades which pays me very well, wena on da other hand u throw shedes gore i dnt have a backbone go evolve ur sound u sound the same urgh," he said.
Fuck it iam a Genius

— LawdOfTheHits LOTH (@DjMaphorisa) July 22, 2019
Here is the song that triggered the diss on riding on someone else's fame. Watch below: