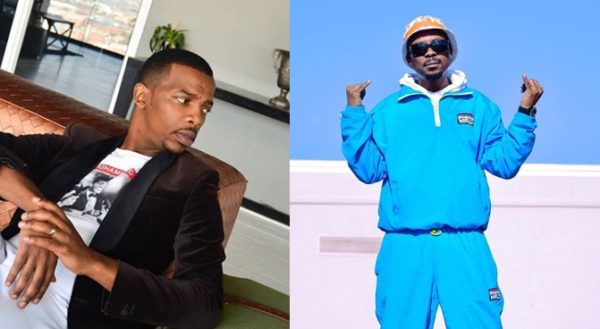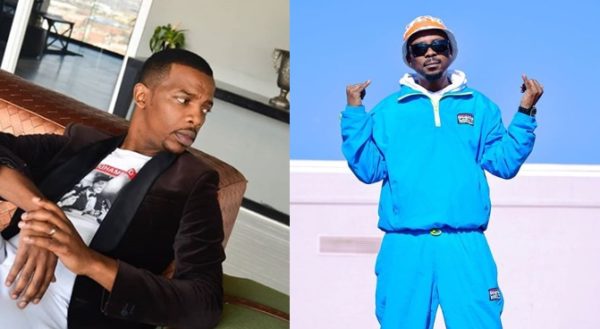 Music artist Zakes Bantwini gives hope to Ezee "Ma-E" Hanabe through his life story.
Taking to Twitter, Ma-E sought prayers from fans and celebrities after a 8 months plan suddenly crashed.
"When you plan for something for 8 months and things don't go your way after all that planning. That really crashes you a lot, it feels like something has been taken away from you… I'm really not feeling well vandag. Pls pray for me," he tweeted.
The attention of many was caught including Khuli Chana and Zakes Bantwini.
Zakes shared his personal past experience of failure and how he overcame to give hope to Ma-E.
"Don't know if this is going to make you feel any better, I've been working on something for 2 years invested money let alone the energy and time but things didn't turn out the way I envisioned but Dreams delayed are not Dreams denied," Zaked shared.
Stay up Ma-E,things always work out in the end.Dont stop

— #ICHU (@KhuliChana) August 23, 2019