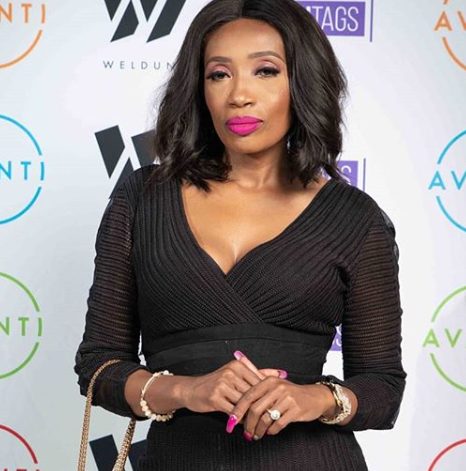 SA Actress, Sophie Lichaba slams death rumors the second time, saying she's alive and kicking.
Early this year it was rumored that the star was dead but she rubbished it to be untrue. Though, she was sick but getting better.
After months of break on social media, Sophie suddenly popped a post on hearing rumors about her death the second time.
"Hi darlings, It's heartbreaking to read messages that I'm dead. It's the second time this year this has happened and it's extremely traumatic to my family friends and especially my kids," she said.
Sophie further revealed that she's alive.
"To address the rumors I'm alive and kicking and God willing I'm not going anywhere anytime soon."
The actress shared a new snap to back up the fact that she's still alive.