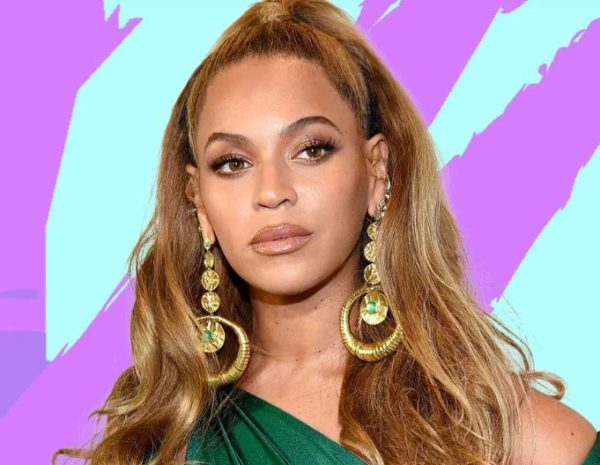 American singer, Beyoncé was pictured cruising with her family in a viral photo.
This is coming after she was seen having fun with her family which seems like a vacation amid this pandemic.
However, it is always nice for families to come together once in a while to share beautiful moments.
Beyonce's case is no difference this time around as she took her family to the Hamptons.
In a picture, it was seen that Beyonce, her daughter, Blue Ivy Carter and her mom Tina Knowles enjoyed a relaxed boat ride.
Most people were curious as there was no sign of Jay Z except other unnamed family members on a VanDutch speedboat.
The Hamptons, on eastern Long Island's South Fork, is a string of seaside communities known as a summer destination for affluent people.
A Twitter account, @Bey_Legion shared the snaps of Beyoncé and her family enjoying the cruise.
The account captioned the post: "Beyoncé, Blue Ivy, Ms Tina and more spending a family day in the Hamptons — Aug. 10th." 
Social media users have shared mixed reactions to the post.
@LadySta54305309 commented: "I guess there's no Covid in the Hamptons, because nobody has on a mask."
@_mandelu wrote: "I wonder what conversations they have. Is she strict? Is she fussy about tidiness? What music do they listen to?"

@screwsnny said: "She so damn pretty bro its insaneee."
See pictures below:
Beyoncé & Rumi on a family day in the Hamptons — Aug. 10th. pic.twitter.com/gmoDzkSaiG

— BEYONCÉ LEGION (@Bey_Legion) August 11, 2020
Beyoncé, Blue Ivy, Ms. Tina, and more spending a family day in the Hamptons — Aug. 10th. pic.twitter.com/QWX8HIktum

— BEYONCÉ LEGION (@Bey_Legion) August 11, 2020
Rumi Carter. 💙 pic.twitter.com/tjoagYhgl8

— BEYONCÉ LEGION (@Bey_Legion) August 11, 2020