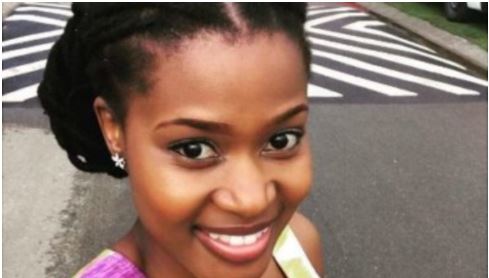 South African model, Zenande Mfenyana has decided to share to her fans how she handled the issue she had with her ex's dramatic baby mama.
She stated that the dramatic lady ordered her to stay away from her man.
The actress could not let this slide away as she dragged her out.
However, the star who is heavily pregnant will be welcoming her baby anytime soon as she is really full of joy and cant wait to be a mother.
But it looks like her ex boyfriend's baby mama want to spoil the mood but she seems like she would not let her ruin her joy.
Taking to social media, she she spoke out about how she handled the situation, "This one time my ex's baby mama called me and told me to stay away from her man. I have never laughed so hard, I laughed in her ear and I didn't even hear the rest of what she was saying."