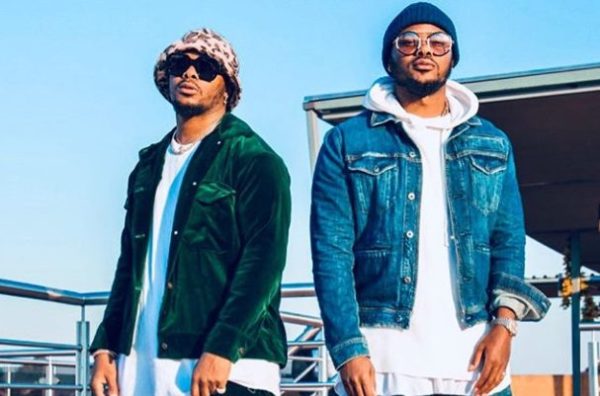 It's spring and everyone is excited about the new season and new month, but there was a shook.
Waking up to the cold weather got most South Africans lamenting and confused.
The year 2020 came with a lot of heartbreaking and unusual event.
This has made most people, including SA celebs assume that the unusual year 2020 has affected the Spring season.
Reactions be like:
Even spring day is cold ‼️ like really ??? 2020 ke msunu

— 16 (@L_Tido) September 1, 2020
It's exactly as @DJFreshSA said. "Every month this year is like, hold my beer" https://t.co/iVlBoqnDTC

— UBab'Nkabinde (@Nkabinde_TG) September 1, 2020
Wait a minute… Konje yiSpring Day namhlanje! The weather is just saying NO akunaParty la…..

— MALUME ZANO (@ZanoUrban) September 1, 2020
How is it Spring but it so damn cold today? 🙆🏾‍♂️

— #OhNana (@DonaldInDenial) September 1, 2020
And now this weather??? Anyway Happy Spring Day 😫

— Pianochella 🎡 🎹🐐 (@MAJORLEAGUEDJZ) September 1, 2020