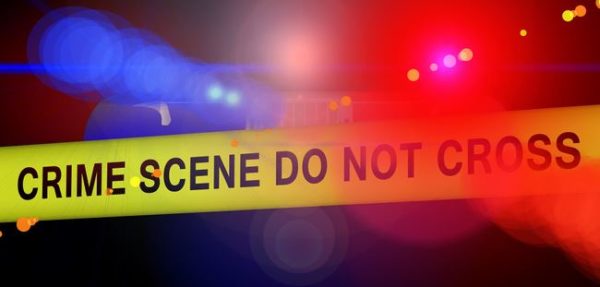 Earlier on Saturday morning, a woman succumbed to death and a man suffered from burn wounds in a fire in Bellville, authorities in Cape Town said.
Jermaine Carelse, spokesperson for the City of Cape Town's Fire & Rescue Service said they received an emergency call at 07:40 about an informal structure caught in fire off the Tienie Meyer Bypass.
A fire crew from the area immediately ran to the scene and discovered the body of a woman and a man having a third-degree burn wounds in the structure.
Carelse said that the man was given treatment on the site and later taken to Tygerberg Hospital.
He firther said that the fire was put off just after 08:00 and the scene was handed over to the South African Police Service (SAPS).