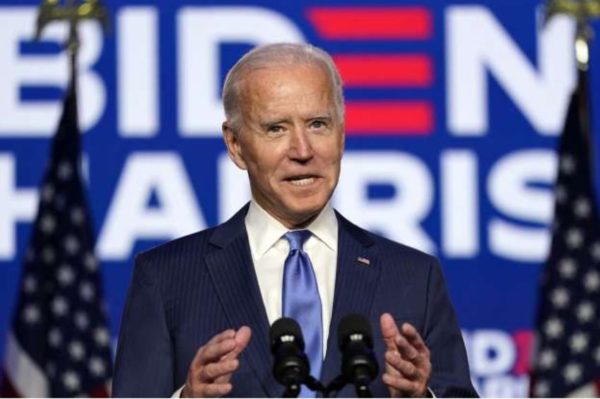 Joe Biden is being celebrated after securing the highest vote against Donald Trump in Pennsylvania.
Biden surpassed the 270 electoral vote threshold to take the White House and become the 46th president of the United States.
Trump is the first incumbent president to lose reelection since Republican George H.W. Bush in 1992.
The election kicked off on the 3rd of November and vote counting has been delayed due to mail-in ballots and the enormous amount of people who voted.
The Democrat party congratulated Biden saying: "It is time to begin the work of uniting our country to heal our nation's wounds, restoring our economy, and building back better to an America that works for everyone."
Congratulations @JoeBiden.

It is time to begin the work of uniting our country to heal our nation's wounds, restoring our economy, and building back better to an America that works for everyone. pic.twitter.com/sCYrseyQ8G

— The Democrats (@TheDemocrats) November 7, 2020