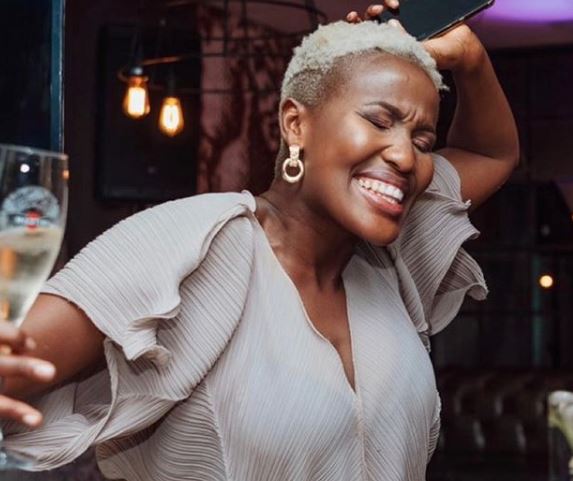 South African actress, Masasa Mbangeni has joined the group of those to offer a commentary on the coronavirus affecting the country.
The star took to her social media to recount a conversation she had with her mother regarding the virus.
According to her, Masasa revealed her mom called her and was in tears saying Doctors and other health workers are exhausted and overworked due to the fact that they are operating at a maximum capacity.
She went on to say they have to choose who gets to ICU and who doesn't because they are out of beds now both private and public.
The star is really disappointed on the current situation in Hospitals.
Masasa said: "838 new cases of Covid in PE! Hospitals are full. My Ma called me in tears today saying Doctors are depressed & despondent. Who wouldn't be having to choose who gets to ICU & who doesn't because there are no beds ! PE THIS IS NOT A DRILL ! BEDS ARE FULL ! Private & Public!!!!!!"
See tweet below:
838 new cases of Covid in PE! Hospitals are full. My Ma called me in tears today saying Doctors are depressed & despondent. Who wouldn't be having to choose who gets to ICU & who doesn't because there are no beds ! PE THIS IS NOT A DRILL ! BEDS ARE FULL ! Private & Public!!!!!!

— Bhut' Masasa (@MsMasasa) November 15, 2020