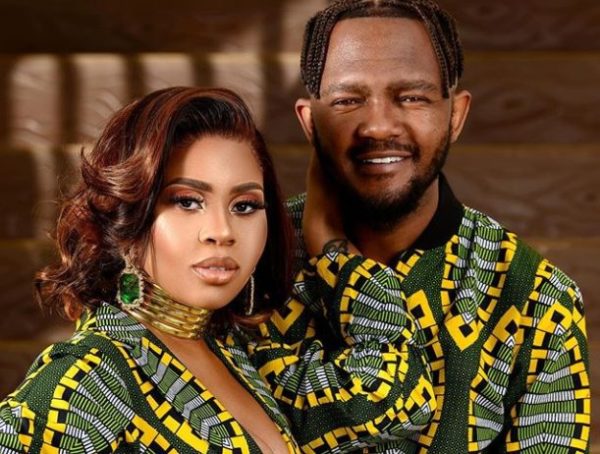 Kwesta's wife Yolanda is not having it with people who are creating multiple Instagram accounts for her new born baby.
The couple announced the arrival of their baby, Kenya Elihle Vilakazi yesterday but she was born 11th of November, 2020.
According to Yolande, imposters have already created 5 fake Instagram accounts under her name
She got really pissed and had to tell her fans to report the accounts and questioned the imposters if they are not sick to create accounts for a child who is barely a week old.
Yolanda
said: "
My child is barely even a week old. Who told y'all I needed help creating a page for her? If I was going to (which I absolutely WAS NOT &WILL NOT ) I'm quite capable of doing it myself, ON MY TERMS, AS HER MOM. Habe Ukuphapha! Ukugula! Super pissed,"
wrote an agitated
Yolanda
.