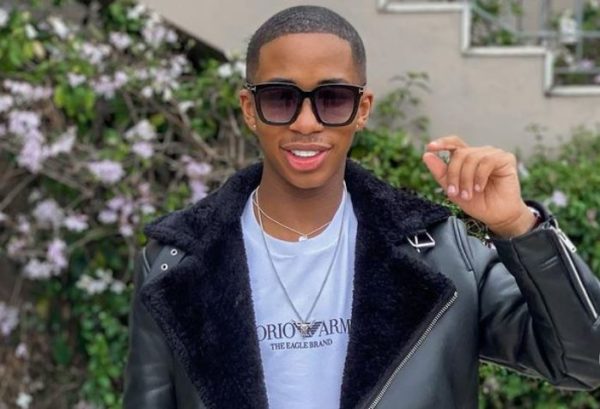 Lasizwe is always known for making something really little become funny.
The comedian took to his Instagram to share a hilarious video of himself playing with a dog.
According to the video, Lasizwe seems to be pursued by the dog as he jokingly ran around the pull to prevent the dog from catching.
The cute little dog was also catching the cruise.
The star asked his fans and followers f they know anyone who behaves like he does around dogs.
Lasizwe captioned: "Me with dogs!!! 😭💔.Who else is like dis around dogs, tag them"
Watch funny video here:
View this post on Instagram