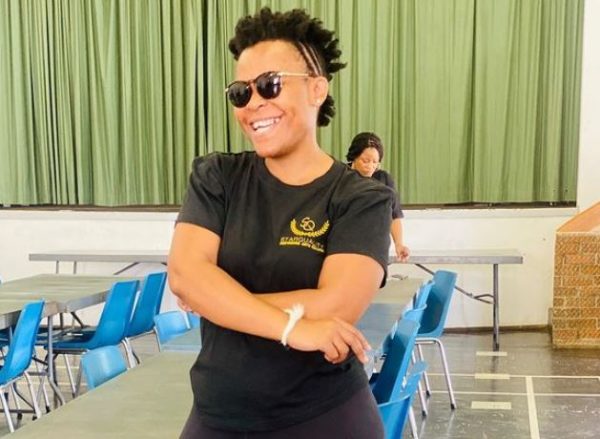 South African socialite, Zodwa Wabantu has taken to her social media to share a video of her son making the dishes.
The star is someone who doesn't joke with his son at all and loves to spend quality time with him.
However, it's the festive period and a lot of people wants to be with their family and all.
Zodwa shared a video of her son washing the dishes.
In the caption, she then wrote a letter to her son.
Zodwa mentioned that she won't be around during this period like all mothers but she is happy they had breakfast as she will be leaving for a 6day work soon.
Zodwa captioned: "Letter to my Only Son❤️ Merry Christmas🎄🎁 I won't be around like most Mothers but we had Breakfast Now. I'm leaving for 6 Days Work. I love you, 15 Years of my Sweat Vuyo Libram"
Watch video below:
View this post on Instagram