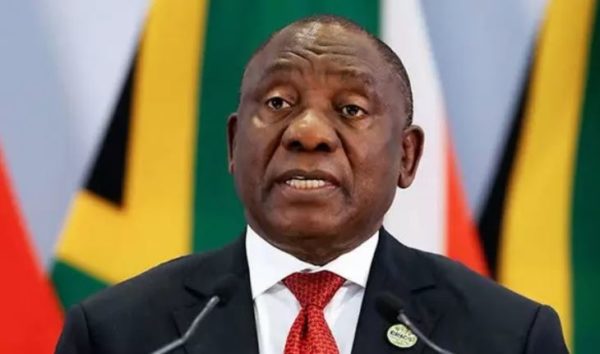 Cyril Ramaphosa claims to be without any form of corruption during his term.
Being open about his innocence, the President vows to step down should he be charged with corruption.
This claim was made following the former Eskom CEO, Brian Molefe's accusation against Ramaphosa
Brian said the President was involved in the irregular awarding of contracts at the power utility.
Speaking with News24 on Friday, Cyril denied the accusation and vowed to resign as the President of South Africa if found guilty.
Unpacking the #January8 Statement #ANC109 https://t.co/3hvHmt7xXl

— Cyril Ramaphosa 🇿🇦 #StaySafe (@CyrilRamaphosa) January 15, 2021
Cyril Ramaphosa is also facing a probe carried out by the ANC's integrity commission over the fundraising for his CR17 campaign.