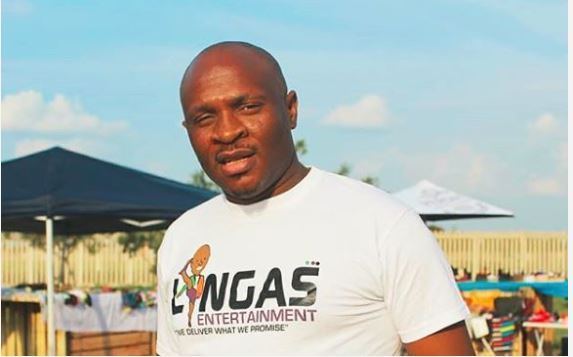 Dr Malinga is all over Twitter after tweeps discovered someone who calls himself a doctor but is just a doctor by name and the so called "Dr Chauke" was dealt with quite harshly.
Many were really surprised after confirming that "Dr Chauke" was never a medical practitioner even though there were times he engaged in discussions on medical topics which convinced many that he knew what he was talking about.
Dr Chauke himself came forward to clear up the "misunderstanding" and set the record straight.
Taking to Twitter, the fake doctor apologized to his followers stating that he is not a doctor rather a hard worker who enjoys spoiling himself
"I'm sorry to have maybe made people think I'm a medical Dr. Nope, I'm not that. I'm just a hard worker who enjoys spoiling himself and I would (like to) apologise to everyone who thought I was a doctor, I'm not that I'm an entrepreneur," he said.
Thinking that was all, tweeps decided to drag Dr Malinga into it and many worried the musician would be the next target on Twitter.
Here are some of the reactions:
Im sorry to have maybe made people think im a medical Dr nope im not that

Im just a hard worker who enjoys spolling himself and i would apologies to everyone one who thought i was a doctor im not that im a entrepreneur.

— Dr Chauke 📚 (@_BlackZA) March 3, 2021