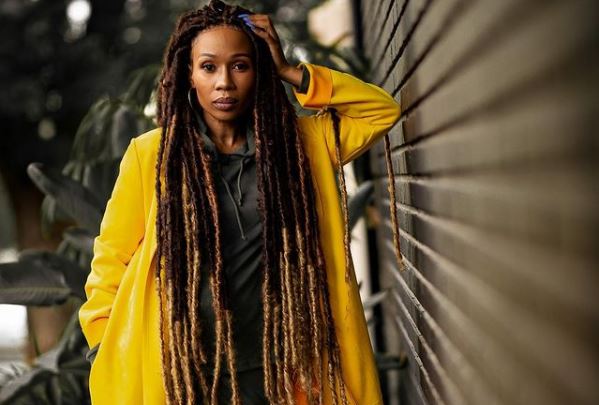 Dineo Ranaka gets shocked by her grandmother's latest revelation which is aired on her IGTV.
The radio personality shared snippet off the full program and captioned it with: "My grandmother just told me THEE MOST shocking thing!!!! 🤯🤯🤯🤯🤯🤯."
In the video, gogo told Dineo that all her years of existence, she never used a menstrual pad, as she used her mom's towel.
Dineo's jaw dropped and looked amazed at such confession.
The star's followers revealed their experience on the comment section.
I used socks and tissue till I was in varsity. I was scared to tell my mom that I do go on periods.
Wow!! 🥺 what women have gone (and, sadly, still go) through!!
At some point I used towels as well, I mean I'm 29 so it's not an ancient thing, disadvantaged backgrounds would make you think on your feet…. A girl gotta do what a girl gotta…. We've come really far, sadly it still happens to some girls even today
Check out the video below:
View this post on Instagram