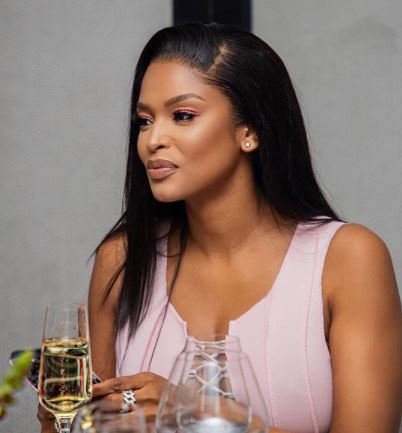 Ayanda Thabethe is living her best life in Cape Town and she has been scooping the internet with beautiful pictures from different locations.
On thing about the model is that she makes every dress look good on her no matter the location.
Ayanda might have faced a lot since her days in the entertainment industry but she has been able to dominate her talents.
Let's take a look at a sneak peak of what her days have been in Cape Town.
See poste below:
View this post on Instagram
View this post on Instagram
View this post on Instagram
View this post on Instagram
View this post on Instagram
View this post on Instagram