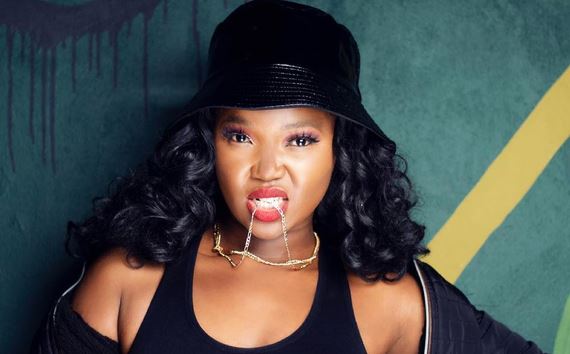 Zanele Potelwa is ready to give good energy with plenty of fresh talent to keep her good work going as she becomes a new host on a show.
Taking to Instagram, the star announce she will be the new host of the lunch slot on 5FM 12-3PM. 
It's a major milestone for Zanele as she expresses how grateful for the opportunity and can't wait to have lunch with her fans.
The TV personality introduced herself as the "Queen of lunchtime radio in SA".
"I'm so excited to share with you that I will be the new host of the lunch slot on 5FM 12-3PM. I'm so grateful for this opportunity & I can't wait to have lunch with you. Allow me to reintroduce myself, I am the Queen of lunchtime radio in SA. Thank you Jesus"
See tweet below:
I'm so excited to share with you that I will be the new host of the lunch slot on @5FM 12-3PM🤩❤️ I'm so grateful for this opportunity 🥺❤️😍 & I can't wait to have lunch with you🤩❤️

Allow me to reintroduce myself: I am the Queen of lunchtime radio in SA😉
Thank you Jesus😍🙏🏾 pic.twitter.com/ejXig1lLI5

— 2021's Champion☄️ (@ZanelePotelwa) March 30, 2021