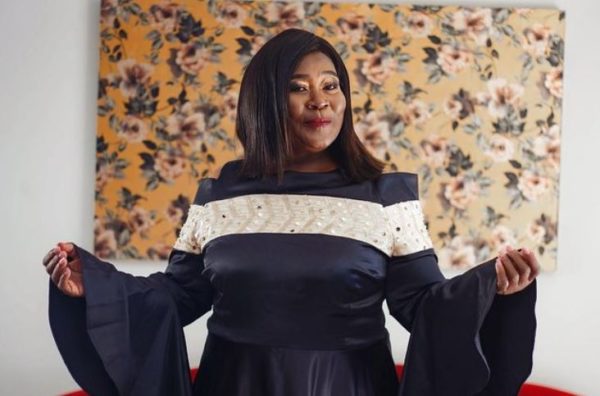 Connie Chiume was showered with love from friends, family and colleagues in the acting industry.
The actress shared sizzling photos to celebrate her new age, and she's also grateful for those who made this year a beautiful one for her.
"Oh yes! Modimo I give you thanks for 69 years of my life🎉🎉🎉 a big Happy birthday to myself and everyone celebrating today," she captioned post.
Speaking of how her day went, Connie said, "Oh my goodness!!!! Today has been so magical. I feel so young lol!!!"
View this post on Instagram
View this post on Instagram