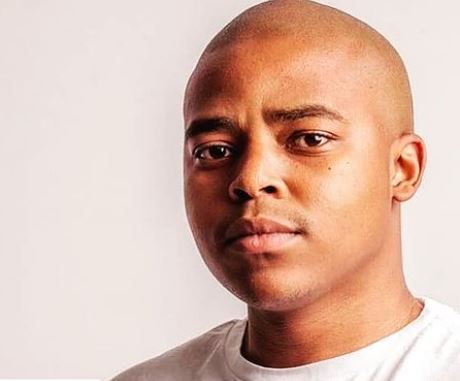 Loyiso MacDonald has taken to his social media to announce his next move.
The star recently left The Queen and now he is to feature on another movie.
Loyiso has always been passionate about the art of acting and wants to put his focus into doing the things he loves.
Taking to Instagram, Loyiso stated that he will be performing at the Market Theatre in honour of their 45th anniversary.
He is starring in Dusk, a new production directed by Palesa Mazamisa and written by Mark Scheepers.
The sneak peeks will be revealed on 2 July.
Following Loyiso's final episode on the drama, Mzansi Magic turned to social media to wish him a fond farewell.
"Kagiso Khoza definition: Harriet's favourite child famous for the pristine English, the good looks and for being the soft-spoken gentleman who summoned the soldier 'Sgaqagaqa', in order to win some tough wars," they wrote.
See post below:
View this post on Instagram