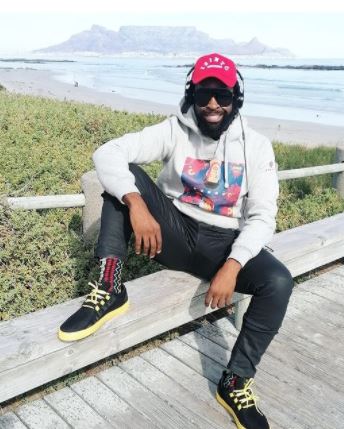 While the 16th of June 1976 was a day that ended in tragedy, it has come to represent profound change in South Africa's socio-political landscape.
Today, Youth day does not only celebrate the youth of 1976, but it also highlights the overwhelming influence that young people have in society.
Youth Day means many things to many young people.
South African celebrities took to their social media to celebrate this day stating what Youth Day means for them.
See some of the posts below:
View this post on Instagram
View this post on Instagram
View this post on Instagram
View this post on Instagram
View this post on Instagram
Do what you mean, mean what you say #june16 #YouthDay2021 @skhandaworld pic.twitter.com/X8gm8lqiOa

— K.O (@MrCashtime) June 16, 2021