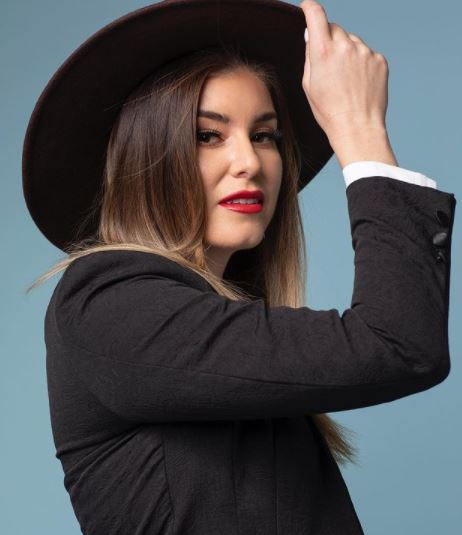 Rachel Kolisi took to her social media to reveal she has finally been vaccinated.
The star has joined the group of people who are safe and encourages their fans to get their jab.
Rachel shared her vaccination process on Instagram Live.
The mom of two opted to get vaxed at her local pharmacy and openly answered several questions about her experience.
Her brother and friend also featured in the video, having received their vaccinations just moments before
Mzansi took to the comments section sharing their reactions to the insightful clip
Kolisi shared the lengthy clip with this encouraging caption: "I did a live video to try share as much info as possible, popped in at the pharmacy this morning to get my vaccination. Feeling excited, proud and grateful to have it done!"
Watch video below:
View this post on Instagram