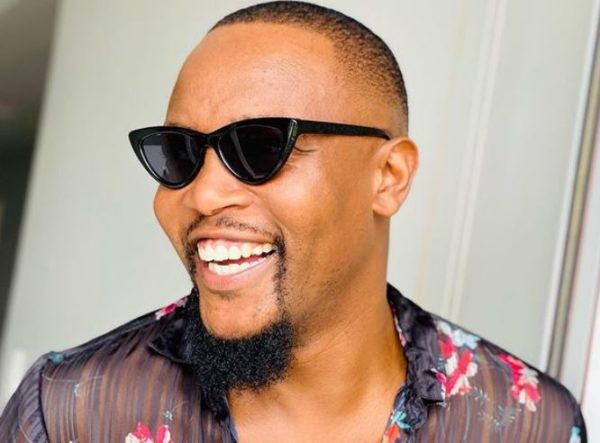 South African Amapiano Awards will finally hold and the count down has began, as the date for the event is on the 23rd of October, 2021.
Moshe Ndiki, Zola Ayabulela Mhlongo and Robot Boii are announced to be the main hosts of the event is to hold at the Sandton Convention Centre.
The red carpet host is Zanele Potelwa.
The likes of Daliwonga, Nia Pearl, DJ Stokie, Sir Trill, Pabi Cooper, Focalistic and a few other will be performing on stage that day.
Nominees were announced some months back and it's garnered controversy, as some Amapiano stars and OGs questioned the list.
The list consists of over 15 categories, but it's to the surprise of many that some hot stars were snubbed.
–          Best Amapiano Street Dancer
–          Best Amapiano Music Video
–          Best Amapiano Newcomer
–          Friends of Amapiano
–          Most Viral Amapiano Song Of The Year
–          Best Amapiano Dance Act
–          Best Amapiano Live Vocal Performance
–          Best Amapiano Lyricist
–          Best Amapiano Vocalist
–          Best Amapiano Collaboration
–          Best Amapiano Music Producer
–          Best Amapiano Produced Song
–          Best Amapiano Duo or Group
–          Best Amapiano Female DJ/Act
–          Best Amapiano Male DJ/Act
–          Amapiano Album Of The Year
–          Best Female Amapiano Artist
–          Best Male Amapiano Artist
–          Amapiano Artist Of The Year
–          Amapiano Song Of The Year
View this post on Instagram