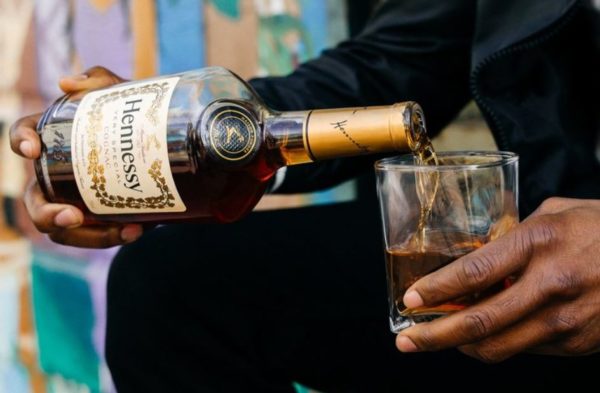 South Africans are in shock after it was reported that the citizens have finished all the Hennessey drink in the country.
Reactions flood social media as some persons visited liquor shops to confirm.
Even Cassper Nyovest who is a celebrity joked about the report, using the medium to promote his alcoholic drink brand, Billiatio which will be launching soon.
"Cassper Nyovest wasn't lying when he said, 'South Africa has ran out of Hennessy!' Literally went to atleast 3 liquor shops to go buy mans Hennessy and guess what!? They were all out stock," a tweep said.
Another Twitter user said: "When did Hennessy become a thing? Like the whole South Africa suddenly drinks Hennessy???"
Check out Mufasa's video below and other reactions:
Not just Hennessy, even Savannah production went down because it bev was overbought!!! 😂😂😂

— Tumi (@tumiwamodimo) November 6, 2021
Say no more ….yesterday i went to 5 dffrnt liquor shops cudnt find a thing …then wen i found it by this other shop in Jbh CBD it was now R550 instead of the R490 wen i was last there .😢😂

— Mel😎'tics (@OMNdex) November 6, 2021
When did Hennessy become a thing? Like the whole South Africa suddenly drinks Hennessy???

— Sifiso (@CrazeeFistaz) November 6, 2021