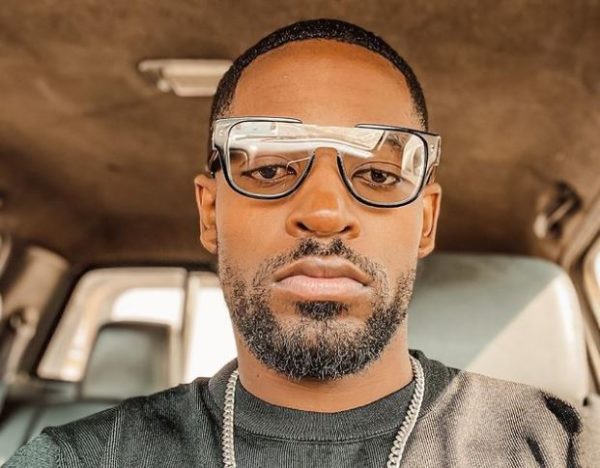 Prince Kaybee is grateful to his fans for the support he's received from the genesis of his music career up this moment.
A fan reacted to the DJ's motivational video by talking about how Kaybee grew.
"A lot can happen in 6 years. First time I saw Kaybee was on 1s & 2s, aa shapa ka dreads driving a Citi Golf. Nou di man o spinna di AMG GT nkare ase voko," says the fan.
In response, the music producer made it known that God, fans and family made the success possible.
However, he credited his fans more, as they believed in him before his family did.
"TS GOD, THE FANS AND MY FAMILY, in that order because the fans believed before my family did…, so thank you," he tweeted.
ITS GOD, THE FANS AND MY FAMILY, in that order because the fans believed before my family did…, so thank you❤️ https://t.co/zYtKboYCJX

— K A B I L L I O N (@PrinceKaybee_SA) November 9, 2021