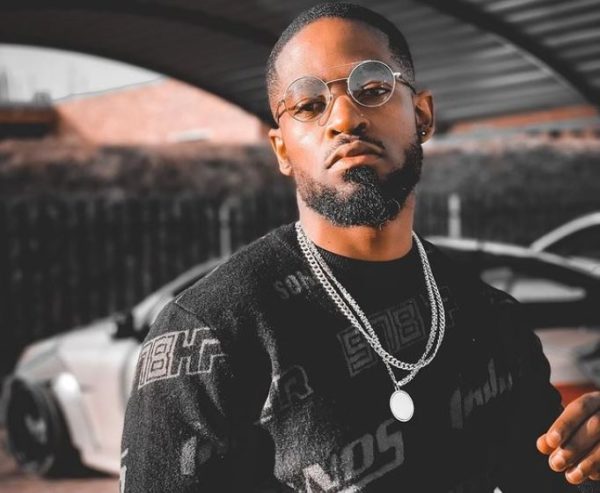 Prince Kaybee accuses Amapiano genre of ruining the success of his 4th album, The 4th Republic which was released early this year.
A fan expressed concern for the album, saying the project wasn't well promoted.
"Still feel like your recent album wasn't pushed enough," the fan said.
In response, the House music producer who has been adamant on not producing amapiano songs said the yano genre which has been the hottest since 2020 crushed the success of his album.
He said people are stuck with amapiano to the extent that a lady required he played amapiano songs while deejaying at a party recently.
"Yeah it was fumbled, but part of it is the dominance of Amapiano, majority people want Amapiano. I was playing at a club two weeks ago and a girl approached me asking when am I playing it and also why am I not dancing like Waffles," the DJ tweeted.
Yeah it was fumbled, but part of it is the dominance of Amapiano, majority people want Amapiano. I was playing at a club two weeks ago and a girl approached me asking when am I playing it and also why am I not dancing like Waffles… https://t.co/jLG3m0GsOa

— K A B I L L I O N (@PrinceKaybee_SA) December 1, 2021