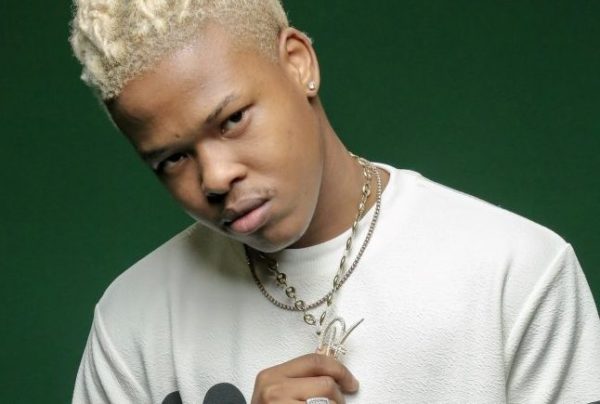 Nasty C announces partnership with the famous whisky brand, named, Johnnie Walker.
Taking to social media, the South African rapper revealed the latest deal secured with an advert video.
" We're gonna keep walking and we will let the world know! It's not every day you stride with the best and I'm proud to officially announce my partnership with @johnniewalkersa  Let's Keep Walking into the hottest summer ever!!!!"
Congratulations flood the post as the star secured another win just before the year was about concluding.
View this post on Instagram