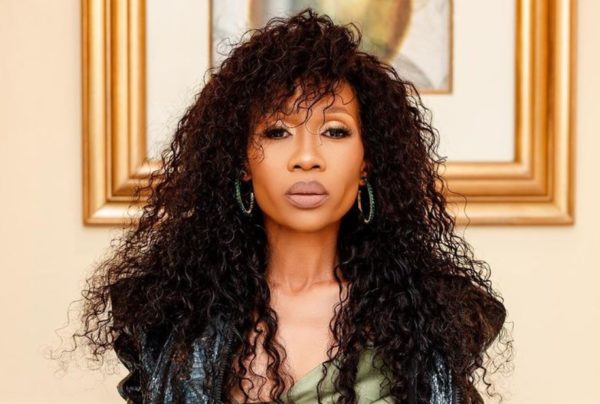 Dineo Ranaka is elated as her two shows will be airing on TV today, Monday.
Taking to social media, she shared snippets of the two shows, named, Breaking The Silence and Mzali Wami 2.
"I have two shows coming out today. The first is #BreakingTheSilence on @mzansi_fosho. This one has a long story to it but the short of it is that it's out now! Watch educators and learners engage on content that matters to them!!"
"My second show to come out today is #MzaliWami2 on @mzansimagic. All credit goes to all actors and actresses, all of the production team, all crew, and all at channel (our valued client) for trusting us with this entity. What a stellar team. I'm proud of the growth of my production house Brains At Work Media," she wrote.
Fans congratulated her as she's evidently a hard worker, with her Reality TV show, being one of the most talked-about shows in SA.
View this post on Instagram
View this post on Instagram