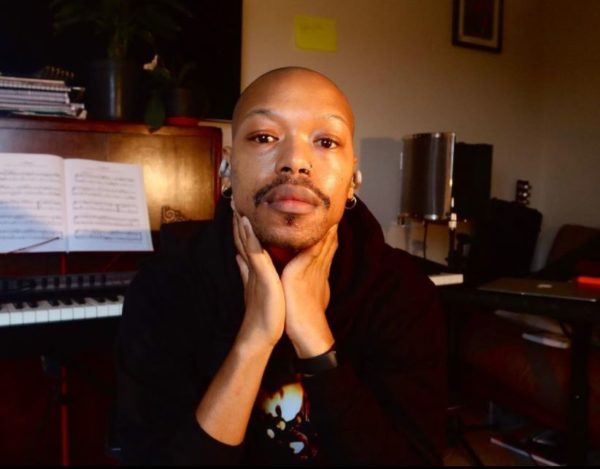 South African born -star, Nakhane will be starring in a British feature film named, Ear To Eye.
Nakhane is known to be multi-talented, and he will be debuting a Brit role.
Phil Mphela confirmed the news and revealed that the film is directed by Debbie Tucker Green, and it's adapted from a play with the aforementioned name.
The film premiered in October 2021 at the 65th BFI London Film Festival in London.
Nakhane is doing great as his success is flagrant for the eyes to see.
He's joined the list of celebs who have relocated abroad.
CASTING NEWS: Nakhane's debut Brit role

Nakhane is starring in a British feature film titled Ear to Eye

Directed by Debbie Tucker Green, is adapted from a play of the same name.

The film premiered October 2021 at the 65th BFI London Film Festival in London. #KgopoloReports pic.twitter.com/D1NADB1Umk

— Kgopolo (@PhilMphela) January 6, 2022