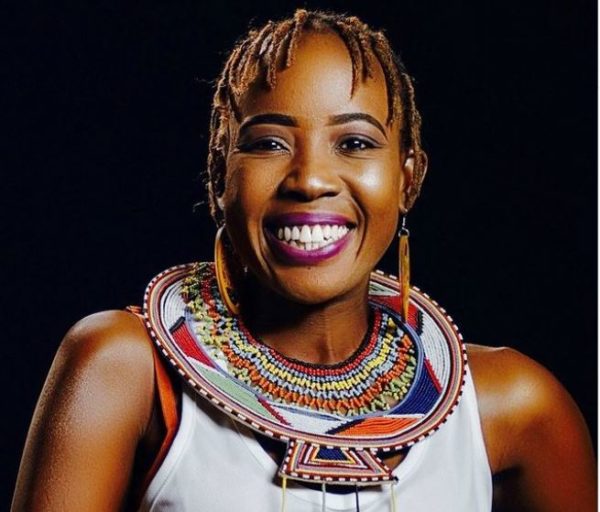 Ntsiki Mazwai has taken to social media to announce she has officially cut off herself from her family.
The star said she has decided to distance herself from her family, to protect her mental health.
The poet does not even regret her decision, saying she is happy and at peace with it.
Ntsiki did not reveal the main reason why she cut them off but many of her fans wish her the best.
Ntsiki is known for being blunt and direct, and she does not mince her words. The poet is constantly dragging SA celebs on social media and only a few are on her good books.
Nstiki is the daughter of Dr Thami, who was an editor of The Sowetan, while her mother, Belede Vabaza, devoted her life to journalism.
Her sisters are Thandiswa and Nomsa Mazwai and they are popularly referred to as "The Mazwai Sisters."
Ntsiki recently announced that she would be hosting a Twitter space session for cutting family off. She also showed off her boyfriend and said she would be changing her surname soon.