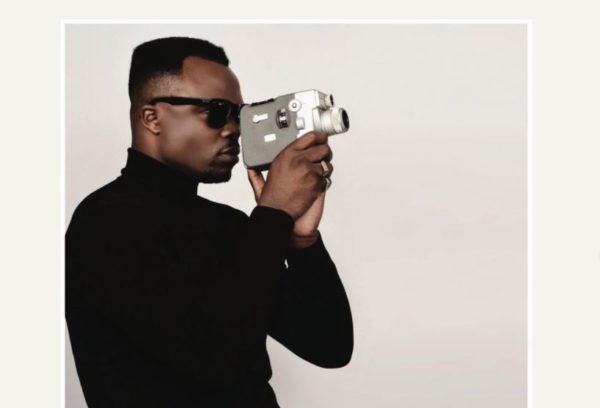 Tresor announced the third year anniversary of his 3rd studio album, Nostalgia.
Taking to social media, the musician shared the covers of the project and expressed how he feels about the project.
The singer said he enjoyed making the album, as it contains some special songs.
"My third LP "Nostalgia" turns 3 today! Truly enjoyed making this record and writing so many special songs on it. Also my third Best Pop album of the year wins in a row back to back. Major love to all involved. Run it up this weekend and enjoy," he wrote.
View this post on Instagram