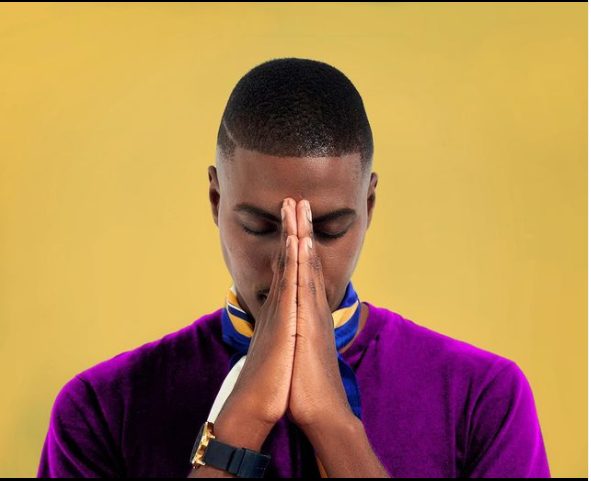 Resego Motlhokathari has bagged himself a new gig and he cannot be more excited.
The star has been in the entertainment industry for years now and he has been able to dominate his talents and won the hearts of so many with his charming looks, fashion sense and impeccable hosting skills.

The TV star has just landed a major hosting gig on BTV Dumela Botswana Breakfast Show and were are here for it.
Resego took to his social media to let the news known stating how much he always wanted the job and his dream has finally come true.
"God never says NO, he says NOT NOW. For years I wanted this job but because he knew I was not ready, he delayed the offer. In 2022 I claimed it," he started off his post.
BTV Dumela Botswana Breakfast Show airs from Monday to Friday starting a 6AM-8AM.
See post below:
View this post on Instagram